Although many of our lodging units have kitchens, you may not be in the mood for cooking!  Don't worry, we've got you covered.  The Dutch Kitchen is Lynnhurst's seasonal on-site restaurant serving breakfast, lunch and dinner.
November Specials
Fridays – 4pm to 8pm:  Fried catfish, onion rings, hushpuppies, cheese fries, white beans, fried okra, baked mac-n-cheese and coleslaw. 
Restaurant Hours November
Daily Except Sunday:
9:00 a.m. to 5:00 p.m.
To Go Orders Only – Menu
Friday Fish Fry:
4:00 p.m. to 8:00 p.m. – Friday Fish Fry
Sundays:
Closed
The Dutch Kitchen is a seasonal restaurant and is open from May through November.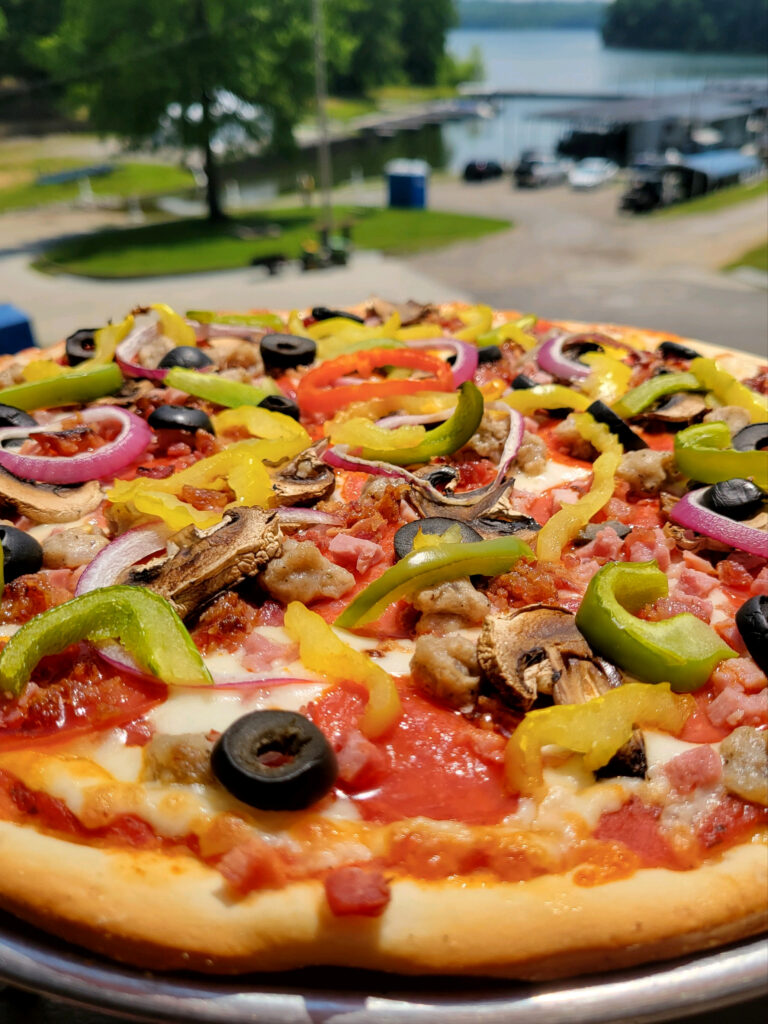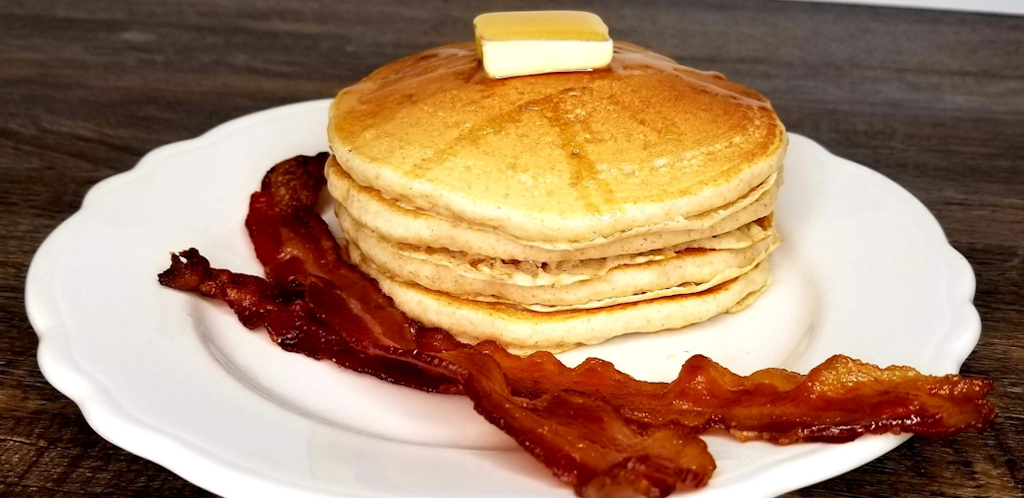 Eggs
Bacon
Sausage
Hash Browns
Biscuits & Gravy
Pancakes
Specialty Dishes
Juice, Milk & Coffee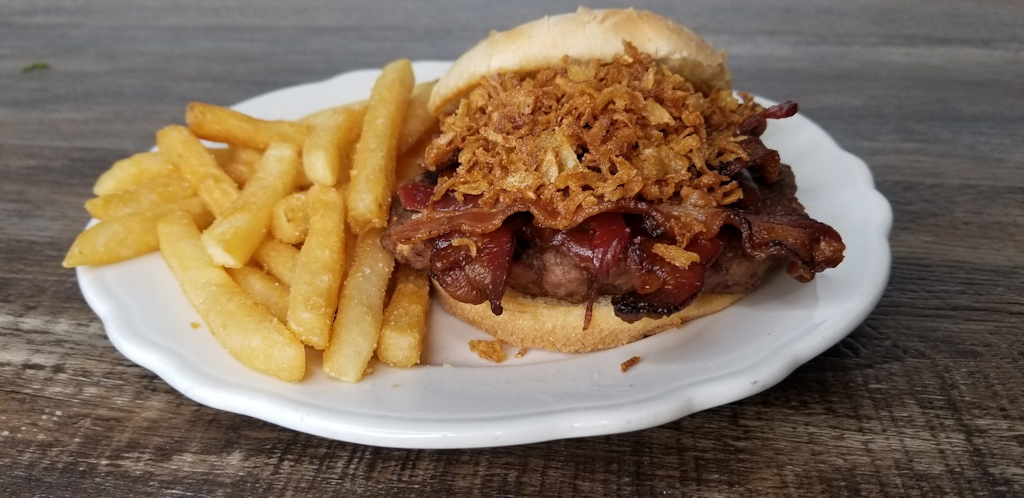 Burgers
Sandwiches
Salads
Sides
Pizza
Chicken
Desserts
Ice Cream